And the Faux Taxidermy Knits Giveaway winner is… comment 17, Tahnee! Congrats, Tahnee!

I made this coffee last weekend, and it was freaking amazing! I even forgot to put in the vanilla and it was still a spectacular cup of coffee that really is perfect for weekends (you know, when you have a bit more time to fuss over your cup of coffee). If you like coffee, I highly recommend this recipe.
I go through stages where I buy cauliflower all the time and enjoy transforming into non-cauliflower-like things. These cauliflower nuggets are next on my hit list.  Anything that is like a chicken nugget but filled with veggie goodness has to be tried.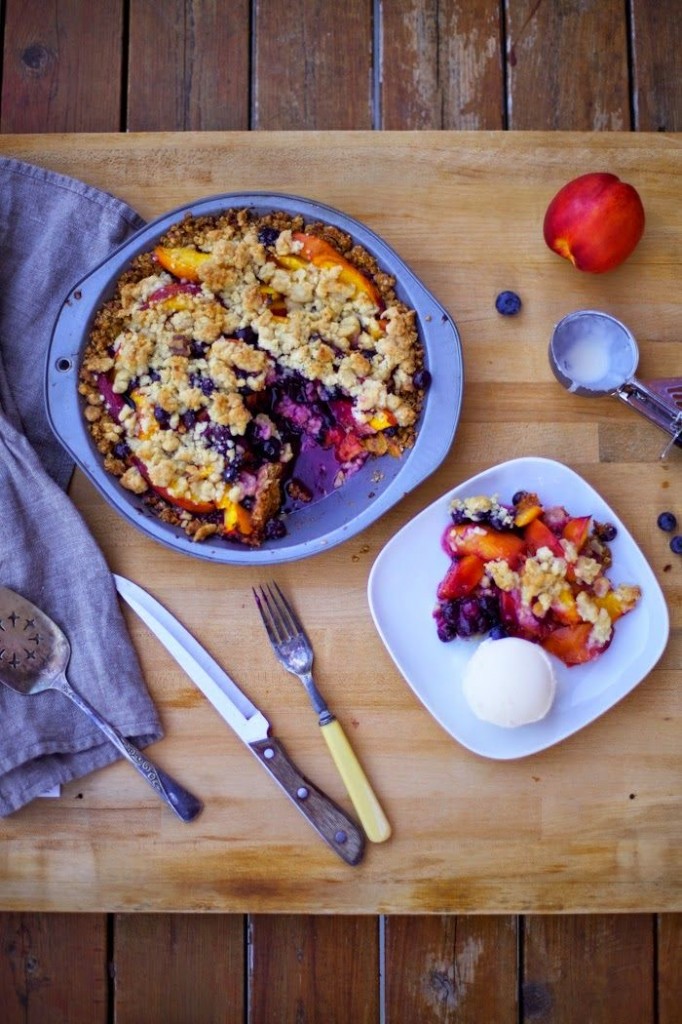 There's still loads of peaches and nectarines in the markets and grocery stores, so there is still time to whip up this delicious Nectarine and Blueberry Pie with Oat Crust. Delicious, and the colour of fall, really.
Got  some art supplies and about 20 minutes? Then you should totally make this. I love this simple DIY Ombre Painting.
Sometimes we need a reminder of what helps us amp up out own personal success rates. This is a good list, and something I want to work on for myself.